Help us get to know you better
We strive to create an experience that delivers useful information that is tailor-made for you and your business. Please use the adjacent forms to subscribe only to what communications you'd like to receive from us.
Notes:
If you're new to us, simply fill out your first name, last name and email address for electronic communications, or your address information for mailing preferences
If you're returning to update your preferences, simply confirm the information we have on file
Be sure to scroll down in order to select your mail preferences as well!
Email subscription preferences
We want to make sure our emails are relevant and useful to you. Completing the adjacent form allows us to only send the information you're interested in receiving.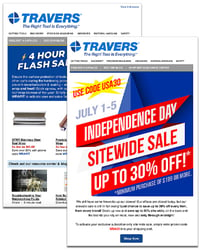 Promotions & Special Offers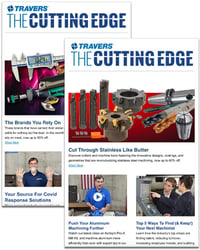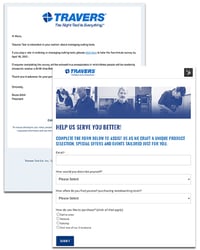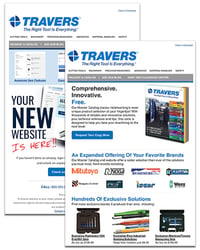 Mailing List Subscription & Preferences
While all of our publications are available digitally on our promotions tab, our Master Catalog and our Promotional Sales Catalogs can be mailed to your home or business if you prefer. Simply request we add you to our mailing list on the adjacent form and note what publications you are interested in receiving.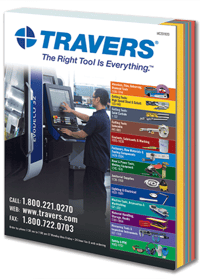 Master Catalog
1900+ pages of metalworking tools & industrial supplies
Full color
Hundreds of technical resources including speed & feeds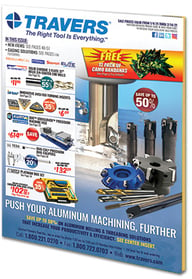 Sales Catalog
Limited-time only special offers and savings
Special application & brand featured spotlights
The latest new items & innovations